World Cancer Day is a perfect opportunity to highlight the important role that sport and exercise can play in the fight against disease. In addition to treatment, physical activity can slow the progression of the disease, improve quality of life and reduce the risk of relapse. Here is a selection of suitable activities to try, preferably with a friend.
Movement during the fight against cancer or after convalescence is essential for reducing fatigue (reduced by 36% on average according to several scientific studies), limiting the loss of muscle mass caused by cancer treatments and managing side effects.
Sport is also an excellent remedy for boosting morale and regaining mental well-being. It promotes sleep, boosts immunity, and helps rebuild self-esteem.
After recovery, physical activity can improve survival rates by reducing the risk of metastasis and relapse. Three sessions of 20 to 30 minutes per week are recommended, regularity being more important than intensity.
Here is a selection of adapted sports and activities, supervised by specially trained instructors from associations or clubs.
Nordic's walk
This low impact stress reliever is a great alternative to brisk walking. It's great for getting out in the fresh air and getting the blood flowing. Walking with poles requires coordinated movements, moving all muscles while increasing energy expenditure.
Nordic walking is recommended as a preventive activity, as well as for cancer patients and survivors, especially those affected by breast cancer. Nordic walking can be practiced at any age. Various groups, clubs and associations now offer sport.
Elliptical training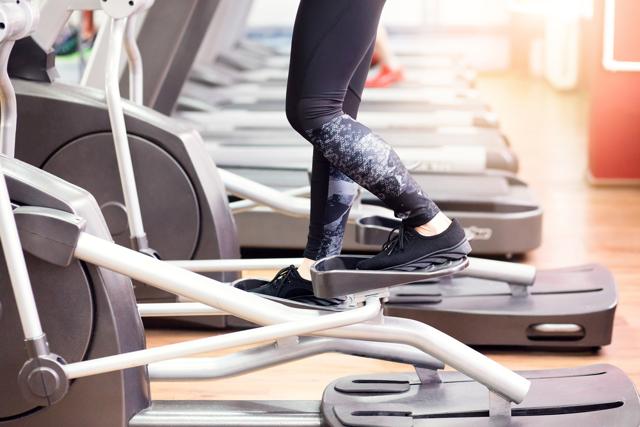 The elliptical trainer, or elliptical trainer, is a machine found in most gyms, offering beneficial endurance-building exercises that are a workout for the whole body. It can be done during chemotherapy to help reduce fatigue or as a preventative measure.
A study published in JAMA Oncology showed that 300 minutes of elliptical trainer reduced body fat and lowered the risk of breast cancer in postmenopausal women. This workout can be done alone or with a gym buddy.
Dragon boat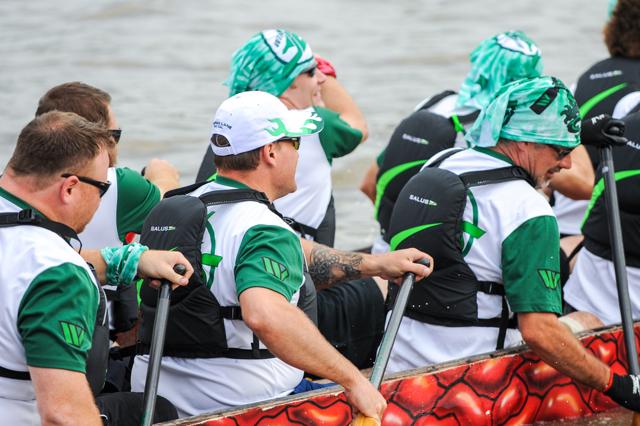 This paddle canoe is traditionally associated with Asia. The activity, which is similar to rowing, is particularly recommended for women who have already suffered from breast cancer, because it promotes lymphatic drainage while stressing the back muscles and working the arms.
This cooperative team sport also relies on individual strength and energy. It's drug-free therapy that combines sport, fun and camaraderie outside in the great outdoors!
Qi gong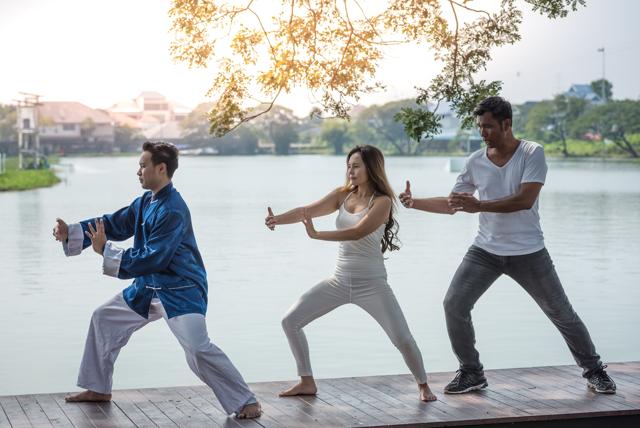 This branch of traditional Chinese medicine is now recognized and used in certain hospitals, such as the CHU de La Pitié-Salpêtrière in Paris, to reduce the side effects of chemotherapy. Qigong increases the absorption and absorption of oxygen from the blood. Its effect on certain enzymes has also been demonstrated. By improving the circulation of internal energy throughout the body, qigong improves well-being, reduces fatigue and promotes serenity.
Mediety
This activity, practiced in France, was developed by the co-founder of the French association CAMI Sport et Cancer. The technique teaches specially adapted movements that are efficient and intense, and that use all the muscular and bone chains of the body.
Based on beneficial postures, Médiété improves balance while toning, stretching and strengthening, and teaches breathing exercises. It presents choreographed routines involving a series of movements. It is presented as a good way to reconnect with the body and clear your head.
To follow @htlifeandstyle for more