India's leading premium fitness equipment company, Grand Slam Fitness, offers an award winning 'Wattbike' trainer for all fitness aficionados in India. Grand Slam Fitness is the first and only Wattbike distributor in India.
The company was recently partnered with the top athletes of India's National Men's Cricket Team – Jasprit Bumrah and KL Rahul for the product. In India the demand for the trainer is increasing every day and the Grand Slam has seen huge success for this product among fitness enthusiasts, professionals and gym trainers. Not only the fitness industry, now Wattbike has made a place for itself in the fitness routines of many celebrities, cricketers and footballers like Anil Kapoor, Kevin Pietersen, Sheyi Ojo, Kolkata Knight Riders and many more.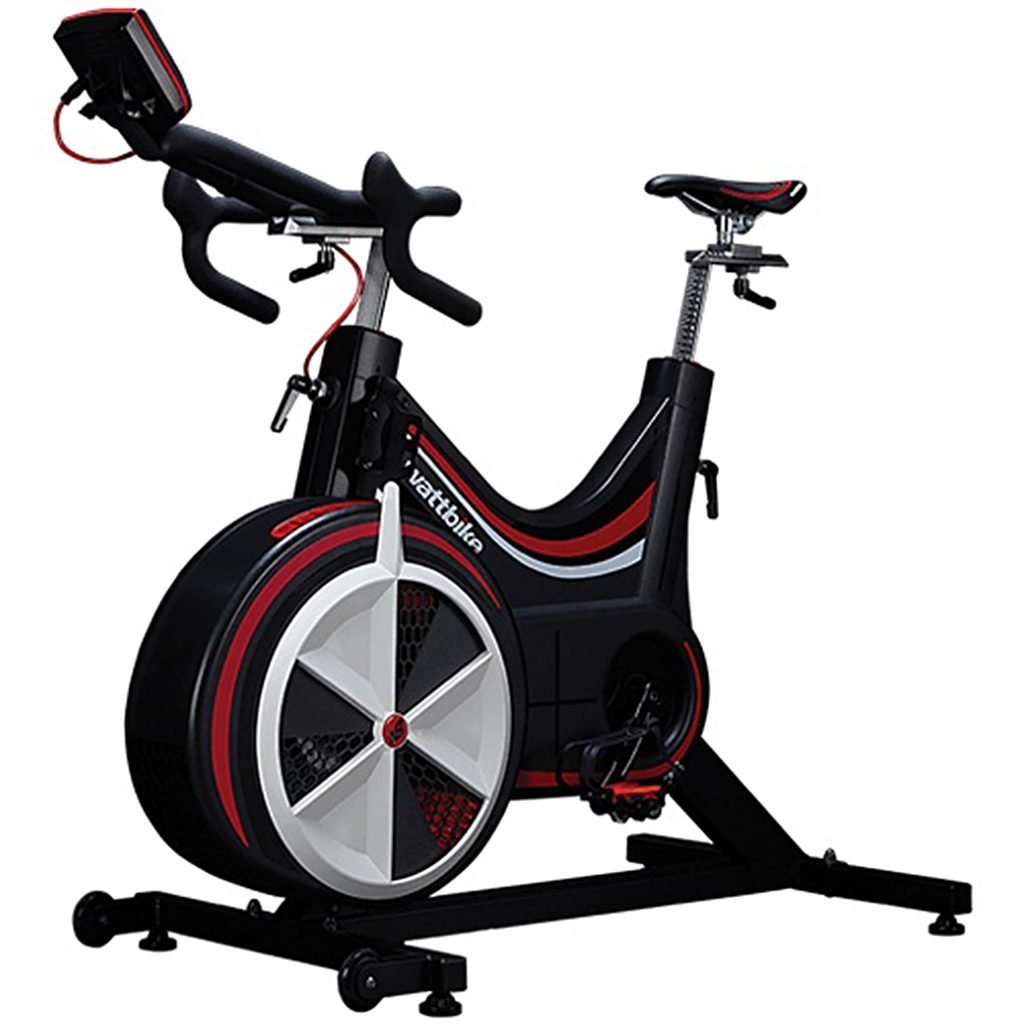 Wattbike is a universal solution for everyone from novice cyclists and gym users to sophisticated national trainers and performers looking for the edge. It's the perfect ergometer bike. Incredibly versatile, they are just as comfortable on the edge of a rugby field as in the gym or in the studio. Scientifically accurate, these indoor trainers deliver the most detailed training data, during every cycling session. It's a specialist bike from UK that can work your fitness as well as athletic training to bring out the best version of yourself. The smartest indoor bike in the world, already used by some key athletes and facilities, such as cycling federations in Australia, USA and France, also with elite sporting connections, such as Joanna Rowsell Shand – double Olympic champion, Andy Murray – world number. 1 tennis player, James Golding – Endurance cyclist and world record holder, Conor McGregor – Former UFC featherweight and lightweight champion and many more.
Some technical specifications and product features are mentioned below:
The product provides accurate data
Resistance systems
Real Ride Feel technology
Polar view
PEDALS: combined pedals as standard
COVERS: Sturdy ABS plastic construction
CHAIN: Industrial 1??2"X 1??8" steel
BELT: Automotive industry rubber, Kevlar reinforced belt
Saddle and handlebar stems: 45mm square x 3mm thick stainless steel
Handlebar height adjustment: range 55-74cm
Front / rear adjustment of the handlebars: reach 6 cm
Seat height adjustment: range 55-84cm
Front / rear seat adjustment: reach 6 cm
Power range: 0-3760W